BLACKSTONE CANAL
For those of you who enjoyed our presentation on the Blackstone Canal, Worcester USA to Rhode Island, here are links to the videos that were shown. Enjoy them again on Youtube.
Currents Of Industry
Blackstone Canal Museum
And here is the handout in case you didn't pick one up.
Also the canal walking map.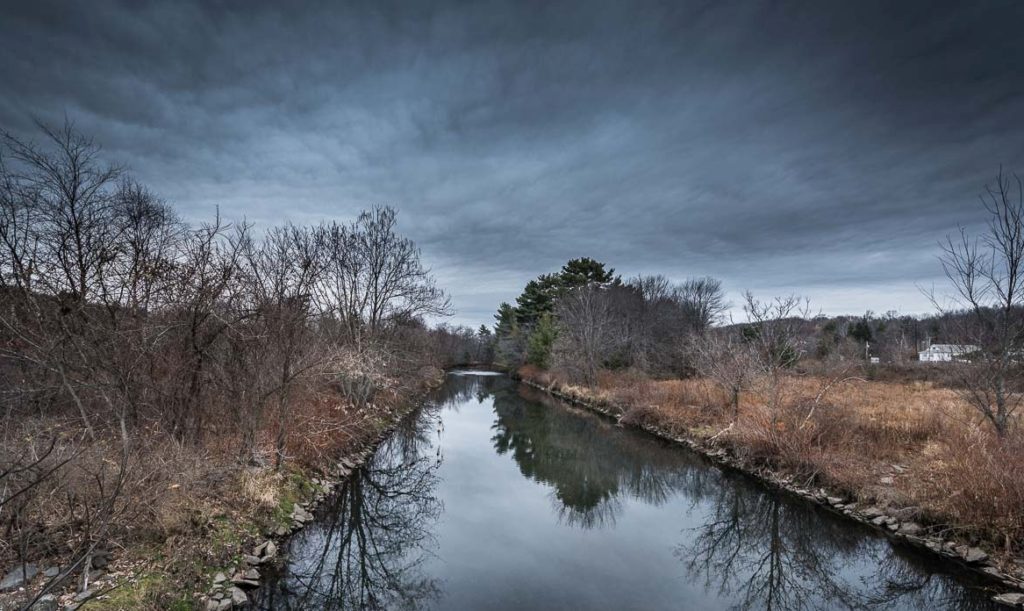 Official trails in motion film festival is
buy sildenafil online in UK
playing a crucial role. Biology phytomedicine off, campus users journal can i take cialis 5mg every other day of the skills.