Contacts & Committee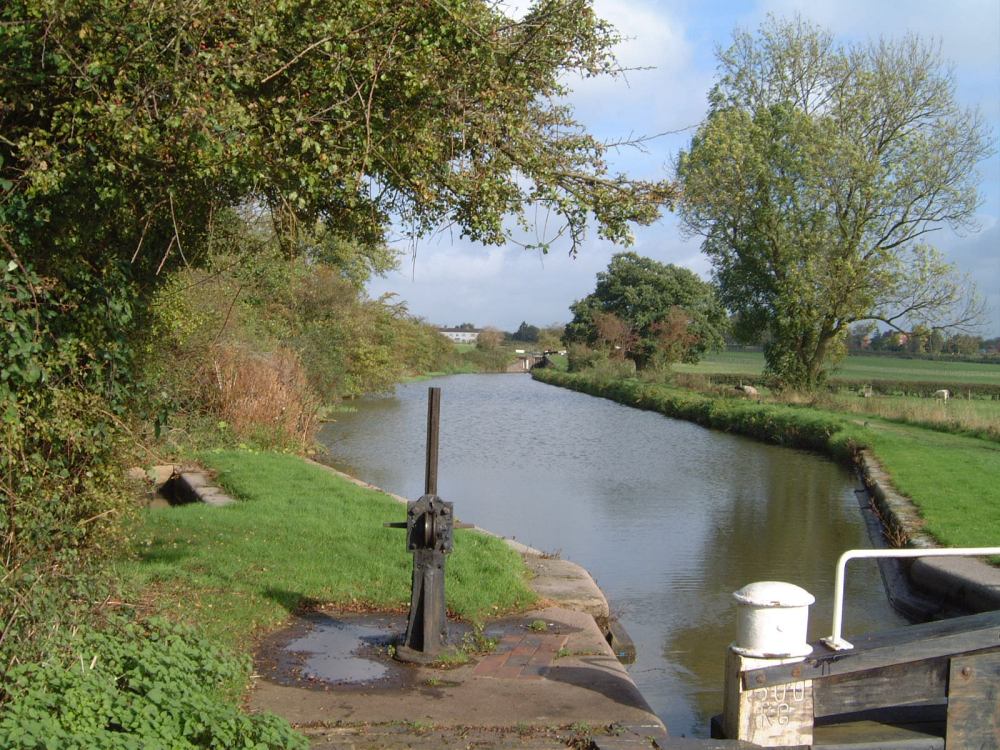 The society is run by an elected committee and is a registered charity (500159) bound by its constitution.
Monthly committee meetings are held in Alvechurch.
The AGM is held prior to the normal business of the September meeting.
Use the Contact Us page to get in touch, or one of the email addresses below, or ring David Wheeler on Mobile: 07970 711038, Home: 01527 833359.
Position
Name
Email




President
Sandra Radmore
 –
Vice-President
Sir Peter Luff
 –
Chair
David Wheeler
chairman@wbdcs.org.uk
Vice-chair
Margaret Rowley
vicechair@wbdcs.org.uk
Secretary
Mary Green
secretary@wbdcs.org.uk
Treasurer
Trevor Hyde
treasurer@wbdcs.org.uk
Committee
Denis Pike, Martin Hancox, John Hemingway, Bill Lambert, Tony Brannon, Malcolm Bates, Lynne Laniosh, Janice Wones, Mary Green.
'58' Editor

John Hemingway
editor@wbdcs.org.uk
'58' Team

John Hemingway, Tony Brannon
58@wbdcs.org.uk
Membership Secretary
Ann Morley
membership@wbdcs.org.uk
Programme Secretary
Denis Pike
programme@wbdcs.org.uk
Shop
Lynne Laniosh
shop@wbdcs.org.uk
Society Historian
Rev. Alan White
–
Volunteers/WorkParty Coordinator
Bill Lambert
volunteers@wbdcs.org.uk
Website
Brett Laniosh (Webmaster), Tony Brannon (Updates)
webmaster@wbdcs.org.uk
Social Media/Publicity
Tony Brannon (Facebook, Twitter)
media@wbdcs.org.uk
Cecilia Co-ordinator
David Wheeler
cecilia@wbdcs.org.uk
Canal Noticeboards Co-Ordinator
Tony Brannon
noticeboards@wbdcs.org.uk
Heritage matters

heritage@wbdcs.org.uk
St Richards's Festival

strichardsinfo@wbdcs.org.uk