Contacts & Committee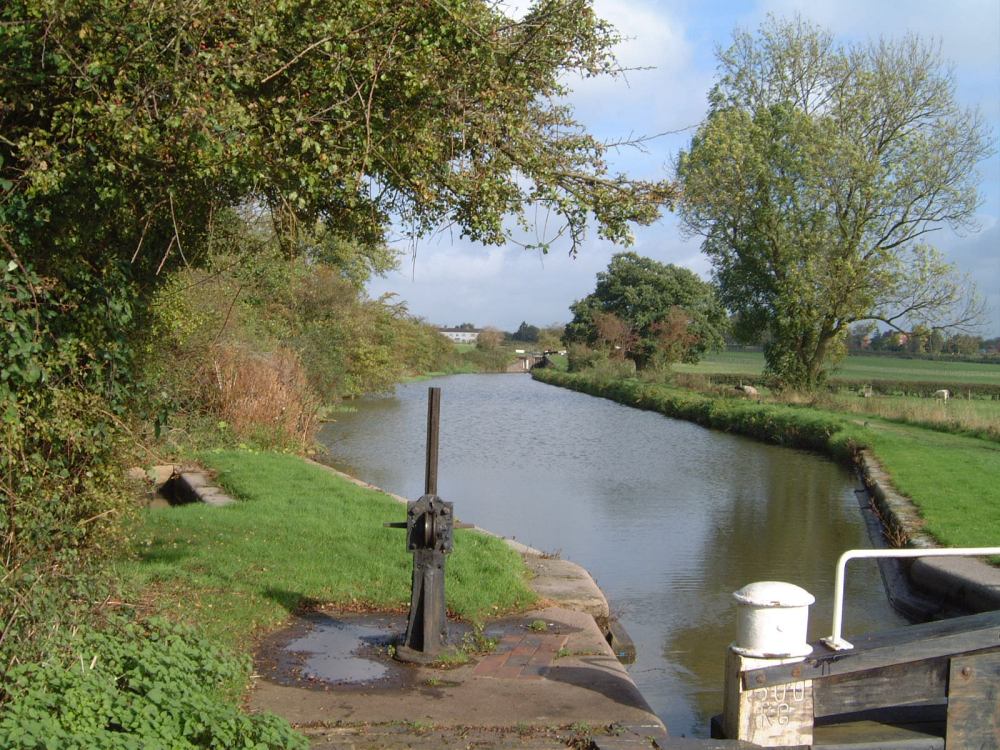 The society is run by an elected committee and is a registered charity (500159) bound by its constitution.
The AGM is held prior to the normal business of the October meeting.
Use the 'How To Contact Us' tab to get in touch.
For general enquiries use contact @wbdcs.org.uk or one of the email addresses below.
Position
Name
email@wbdcs.org.uk

 

President
Sandra Radmore
 –
Vice-President
Sir Peter Luff
 –
Chair
David Wheeler
chairman@
Vice-chair
Margaret Rowley
vicechair@
Secretary
Vacant
Treasurer
Trevor Hyde
treasurer@
Committee
Denis Pike, John Hemingway, Wendy Albutt, Neil Franklin, Tony Brannon
'58' Editor

John Hemingway
editor@
'58' Team

John Hemingway, Tony Brannon
58@
Membership Secretary
Tony Brannon
membership@
Programme Secretary
Denis Pike
programme@
Society Historian
Ian Hunter
historian@
Volunteers/WorkParty Coordinator
Neil Franklin, Bill Lambert
volunteers@
Website
Brett Laniosh (Webmaster), Tony Brannon (Updates)
webmaster@
Social Media/Publicity
Tony Brannon (Facebook, Twitter)
media@
Cecilia Co-ordinator
David Wheeler, Wendy Albutt
cecilia@
Heritage Matters
heritage@
St Richards's Festival
strichardsinfo@