Contacts & Committee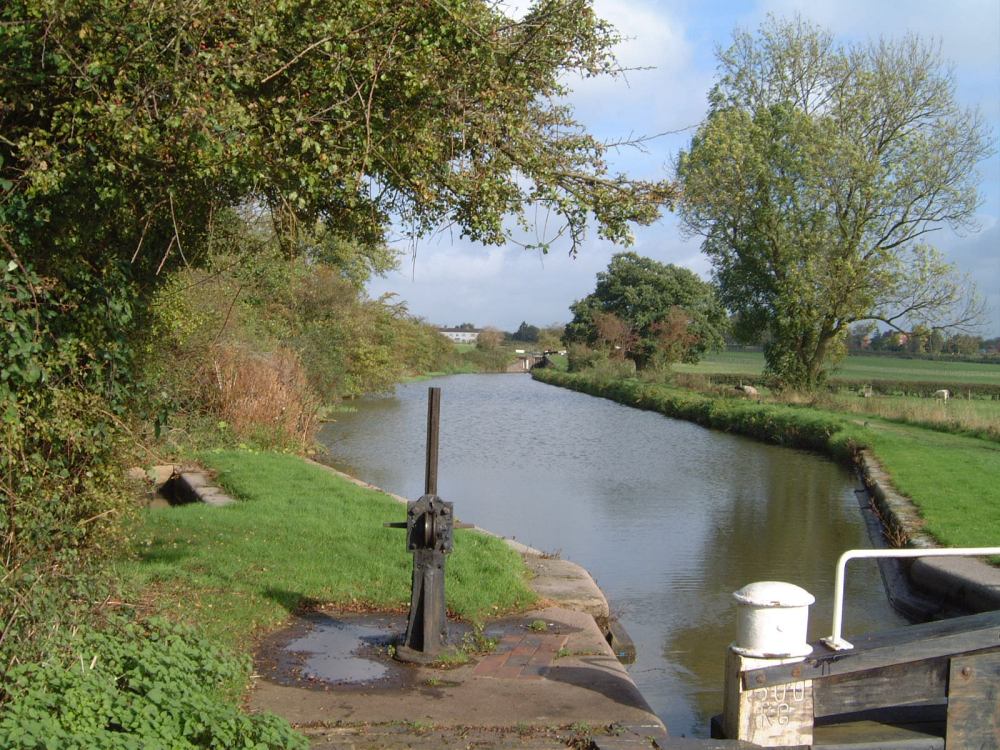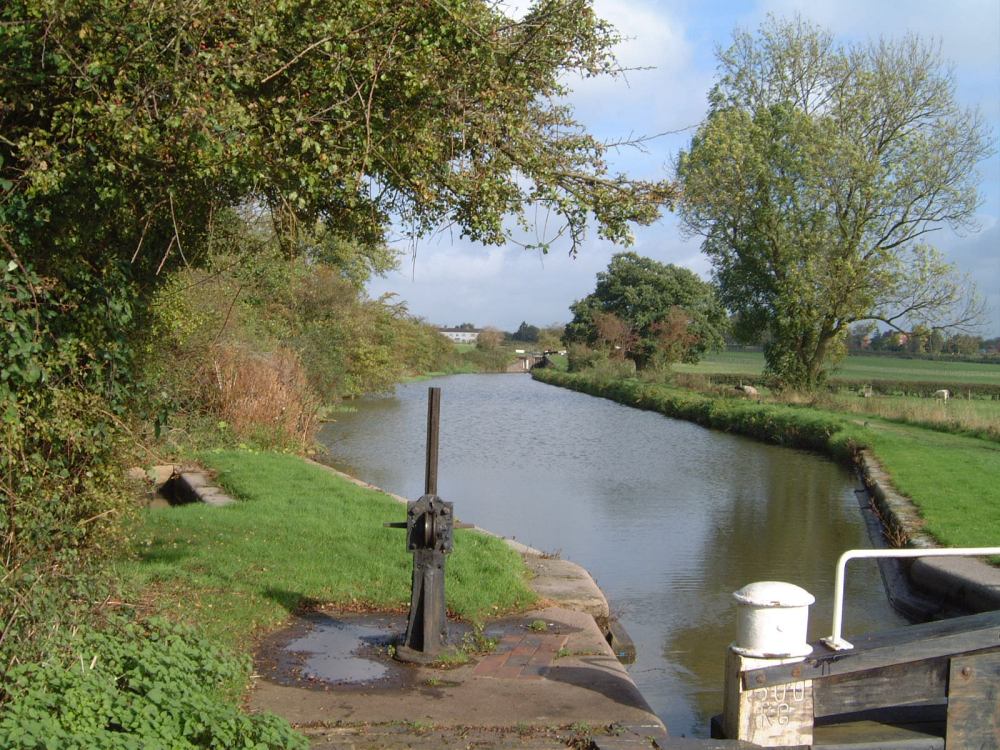 The society is run by an elected committee and is a registered charity (500159) bound by its constitution.
Monthly committee meetings are held in Alvechurch.
The AGM is held prior to the normal business of the September meeting.
Use the 'How To Contact Us' tab to get in touch, for general information use
contact@wbdcs.org.uk
, one of the email addresses below, or ring David Wheeler on Mobile: 07970 711038, Home: 01527 833359.